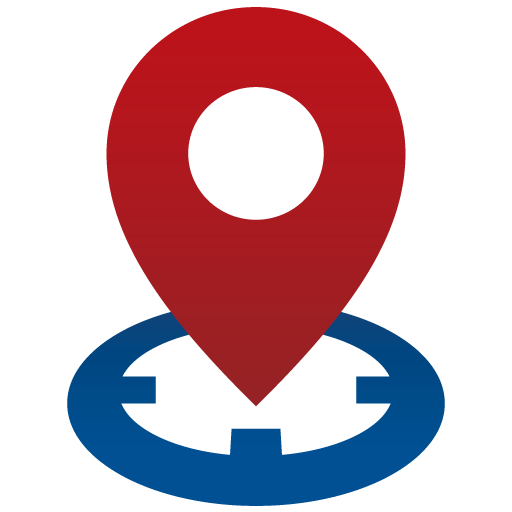 The Town of Boyce was founded in 1880 at the crossing of the Millwood-Winchester Turnpike (now Rte. 723) and the newly built Shenandoah Valley Railroad. Construction of the rail line had begun several years earlier, but the financial panic of 1873 severely curtailed the funding needed to complete the project.
The 232 acres of land that became the Town in 1880 came from five surrounding farms: Roseville, Abbyville, Huntingdon, Saratoga, and Pleasant Hill (now Scaleby). The Town was not laid out in a formal grid – the railroad, as well as existing property lines and roads, dictated the layout that remains largely unchanged today.
With the completion of the railroad the Town began to grow rapidly. Within five years Boyce boasted three general stores, two iron works, a meat dealer, a wood dealer, a saw mill, two attorneys' offices, an elementary school, a post office, and a hotel, among several other commercial enterprises. A letter written in March 1880 reflects that growth:
"You can reach Boyceville at almost any hour of the day from all parts of the known world...You can't imagine the changes to Boyceville. A depot, a warehouse, and shanties innumerable have sprung up all around...you would be astonished to see the volume of business going on."
Financing was eventually secured by Colonel Upton Lawrence Boyce, a lawyer in St. Louis who had moved his law offices to Winchester, Virginia, following the end of the Civil War. Once the railway was completed, the area became the shipping point for the surrounding countryside, and town that grew around the rail line was named Boyceville (later shortened to Boyce) in appreciation of Col. Boyce's efforts.