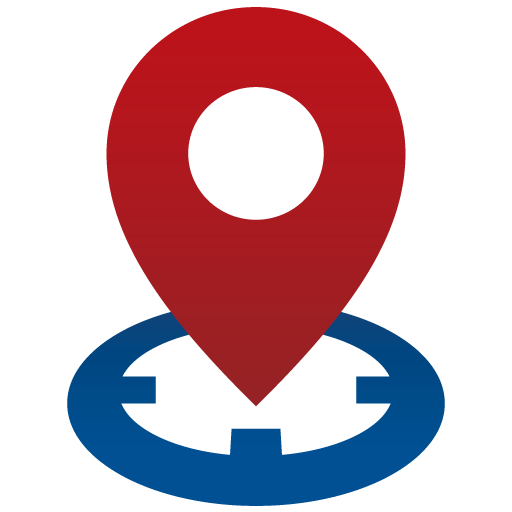 WATER AND SEWER
Town water and sewer service is administered by the Clarke County Sanitary Authority (CCSA). For more information visit the CCSA web page.
BUILDING PERMITS
The Clarke County Building Department issues building permits in the Town of Boyce. The permitting process ensures the health, safety and welfare of the residents of the County in relationship to the construction, use and design of buildings and structures through the enforcement of statewide building codes during design and construction.
BUILDING PERMITS ARE REQUIRED FOR THE FOLLOWING :
New Construction

Demolition

Renovations/remodeling

Swimming Pools

Decks

Porches

Garages

Land Disturbances
For further information please see the following website or contact the Clarke County Building Department at:
101 Chalmers Ct., Suite B
Berryville, VA 22611
Phone: (540) 955-5112
Clarke County Building Department
YARD SALE PERMITS
The Town Code requires any resident of the Town of Boyce who would like to hold a yard sale to acquire a permit from the Town Hall. There is no cost for the permit. Yard sales can be held between 8:00 am and 6:00 pm and not be longer than two consecutive days. A resident may hold two yard sales during the year.
REMOVAL OF SNOW FROM SIDEWALKS
The Town Code requires the owner or occupant of any building or land abutting a paved sidewalk within Town to remove snow, ice or sleet from that sidewalk within eight (8) hours of daylight. The snow may not be deposited on paved sidewalk or in traffic lane.
NO PARKING ON SIDEWALKS
The Town Code does not allow parking on sidewalks. Please be courteous to your neighbors who walk in town. Our children need a clear path to walk to and from school. Residents need an open sidewalk; especially for those with wheelchairs and baby strollers, and individuals with difficulty walking.
EMERGENCY SERVICES
In case of emergency, dial 911.
FIRE PROTECTION
The Boyce Volunteer Fire Company is located on Greenway Avenue (Route 340) near the intersection of Main Street (Route 723). Other volunteer fire companies in Clarke County are located in Berryville and Bluemont. All of these companies work together to provide coverage for the county. The Fire Company erected an assembly hall primarily for fund raising activities including but not limited to bingo. The facility is the community polling place and is available for other community activities.
POLICE PROTECTION
The Clarke County Sherriff's Department and Virginia State Police service the Town of Boyce.
For Non-Emergency information, call (540) 955-1234
EMERGENCY MEDICAL SERVICES (EMS)
The Boyce Volunteer Fire Company has two Advanced Life Support (ALS) units and one EMS Utility vehicle that are available for Emergency Medical Services (EMS) in Boyce and surrounding parts of Clarke County. The Berryville Volunteer Fire and Rescue Company is nearby in Berryville provides ALS and EMS services in case additional medical support is needed in the Boyce area. In addition, there are mutual aid agreements with all surrounding jurisdictions for additional EMS support.
Ambulance Billing Procedure Effective July 1st, 2018: