Photos courtesy of Bre Bogert Photograhpy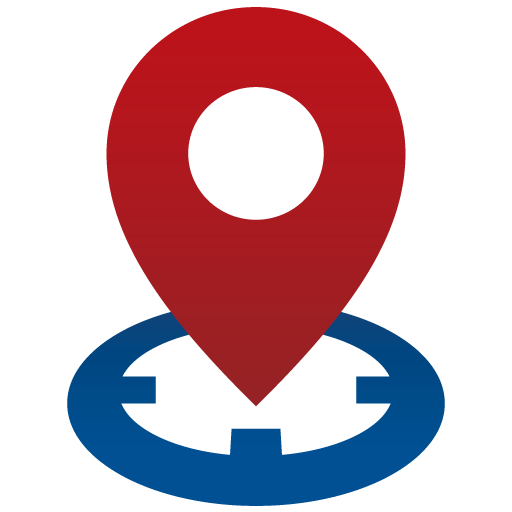 Regular Business Hours
Open Monday/Friday 8 am - 1 pm, Tuesday/Wednesday 3 pm - 8 pm
Congratulations to the winners of the November 2nd elections!
The Town of Boyce would like to recognize:
Zack Hudson - Mayor
Whitney Maddox - Recorder
Dennis Hall
Carol Coffelt
"

Welcome to Boyceville

" by John Hudson, offers a history and celebration of the Town of Boyce. Copies

can be now be purchased for $10.00

at the Town Hall, or via mail order. CLICK HERE for

more

information.
Stay informed by registering to receive

updates

from the town. CLICK HERE to join the Town of Boyce mailing list.

THERE ARE TWO OPEN POSITIONS WITH THE TOWN OF BOYCE:

Planning Commission

Board of Zoning Appeals

UPCOMING PLANNING COMMISSION PROJECTS:

Updating Zoning Ordinance

Review and Update of the Comprehensive Plan (to be approved by Town Council in October 2022)