Photos courtesey of Bre Bogert Photograhpy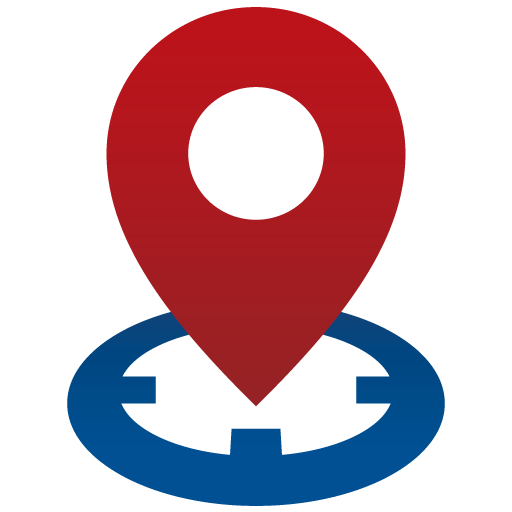 Thanksgiving Week:
Open Monday/Wednesday 8 am - 1 pm; Tuesday 3 pm - 8 pm
Wednesday, December 16 -- Closed
Christmas Week:
Open Monday/Wednesday 8 am - 1 pm; Tuesday 3 pm - 8 pm
Tree Lighting Ceremony: Tuesday, December 8th, 6PM @ Boyce Volunteer Fire Company

Just in time for the holidays!! "

Welcome to Boyceville

" by John Hudson, offers a history and celebration of the Town of Boyce. Copies

can be now be purchased for $10.00

at the Town Hall, or via mail order. CLICK HERE for more information.
Stay informed by registering to receive updates from the town. CLICK HERE to join the Town of Boyce mailing list.
The Town Council meeting for November has been moved to Tuesday, November 10, 2020 at 7:00 due to Election Day
The Town Office hours have been adjusted for the next two weeks:
The week of November 2 - 7: Mon, Fri, Sat 8-1; Wed 3-8; Closed Tuesday for Election Day
The week of November 9-14: Mon, Fri, Sat 8-1; Tue 3-8; Closed Wednesday for Veteran's Day
TOWN OF BOYCE, VA HOLIDAY CONTEST
1st ANNUAL HOLIDAY OUTDOOR DECORATING CONTEST
Time to pull out those jingle bells and let's celebrate the holidays! Any house in the Town of Boyce - within the town limits (ONLY) is eligible to enter. Let's remind everyone just how much holiday spirit Boyce really has by lighting and decorating up our town with holiday galore. Participants are allowed to use any type of holiday decoration - lights, blow molds, inflatable's, nativity display, wreaths, garlands, ribbons and bows, etc. Entries will be judged on overall Appearance, Creativity and Originality. Winners will be chosen by a select panel of judges outside of the Town of Boyce chosen by the Mayor.
THERE IS NO ENTRE FEE! APPLICATIONS MUST BE RECEIVED BY FRIDAY, DECEMBER 11TH, 1 PM
Judging will take place on Sunday, December 13th, 2020 between 5 pm and 8:30 pm. We can only judge what we see from the street. Winners will be notified by phone or email at the end of the judging and the results will be officially announced on the Town Website by Wednesday, December 15th, 2020 and in the Town Monthly Newsletter. Winner's prize money and honorable mentions certificates will be given out at the Town Hall on Monday, December 14th at 6:30 pm. Refreshments will be served.
By participating you allow your address and photo of your home to be shared on all forms of social media for contest promotional purposes.
NOTE: The Prize Money for this event is from a donation that was made to the Town of Boyce; no tax money of the Boyce Residents was spent on this event.
PRIZES

:
FIRST PLACE: $100
SECOND PLACE: $75
THIRD PLACE: $50
4 - Honorable Mentions - Certificates
PRIZES

:
FIRST PLACE: $100
SECOND PLACE: $75
THIRD PLACE: $50
4 - Honorable Mentions - Certificates