Photos courtesey of Bre Bogert Photograhpy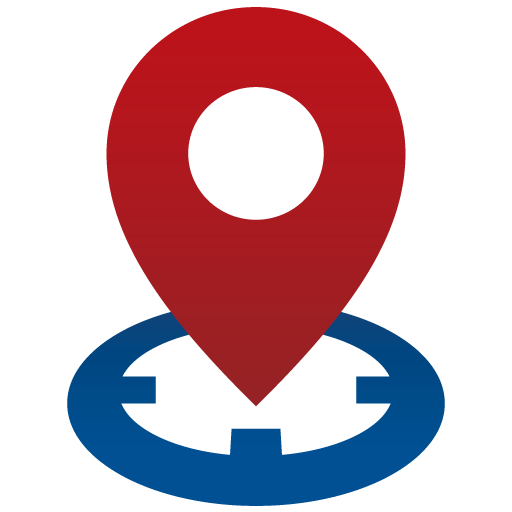 The Mayor has closed down the Boyce Town Hall until March 31st. With the National Emergency of COVID-19 that was declared on Friday March 13th by the President of the United State, it's in the best interest of the public to close the town hall. The Mayor and the Town Manager will still run the day-to-day operations with taking phone calls, paying the bills, collecting the mail, answering emails, etc. The Town Hall will reopen on April 1st. Check the website for further information or call and leave message at 540-837-2901.
Planning Commission Meeting to be held on March 30th has also been cancelled due to the COVID-19. The next meeting will be held on Monday, April 27th at 7:30 p.m. - Town Hall. A public hearing that was to take place on subdividing the property between Old Chapel Avenue and Whiting Avenue has also been cancelled. A request has been put in to the town to divide the property into two building lots. Ads for the public hearing were to run in the Winchester Star and they were also cancelled. The Public Hearing was to be held on March 30th at the Town Hall, it will be rescheduled in April. All are welcome to attend the next Planning Commission Meeting April 27th and the Public Hearing.
"Welcome to Boyceville" by John Hudson, offers a history and celebration of the Town of Boyce. Copies can be purchased for $25.00 at the Town Hall, or via mail order. CLICK HERE for more information.

Stay informed by registering to receive updates from the town. CLICK HERE to join the Town of Boyce mailing list.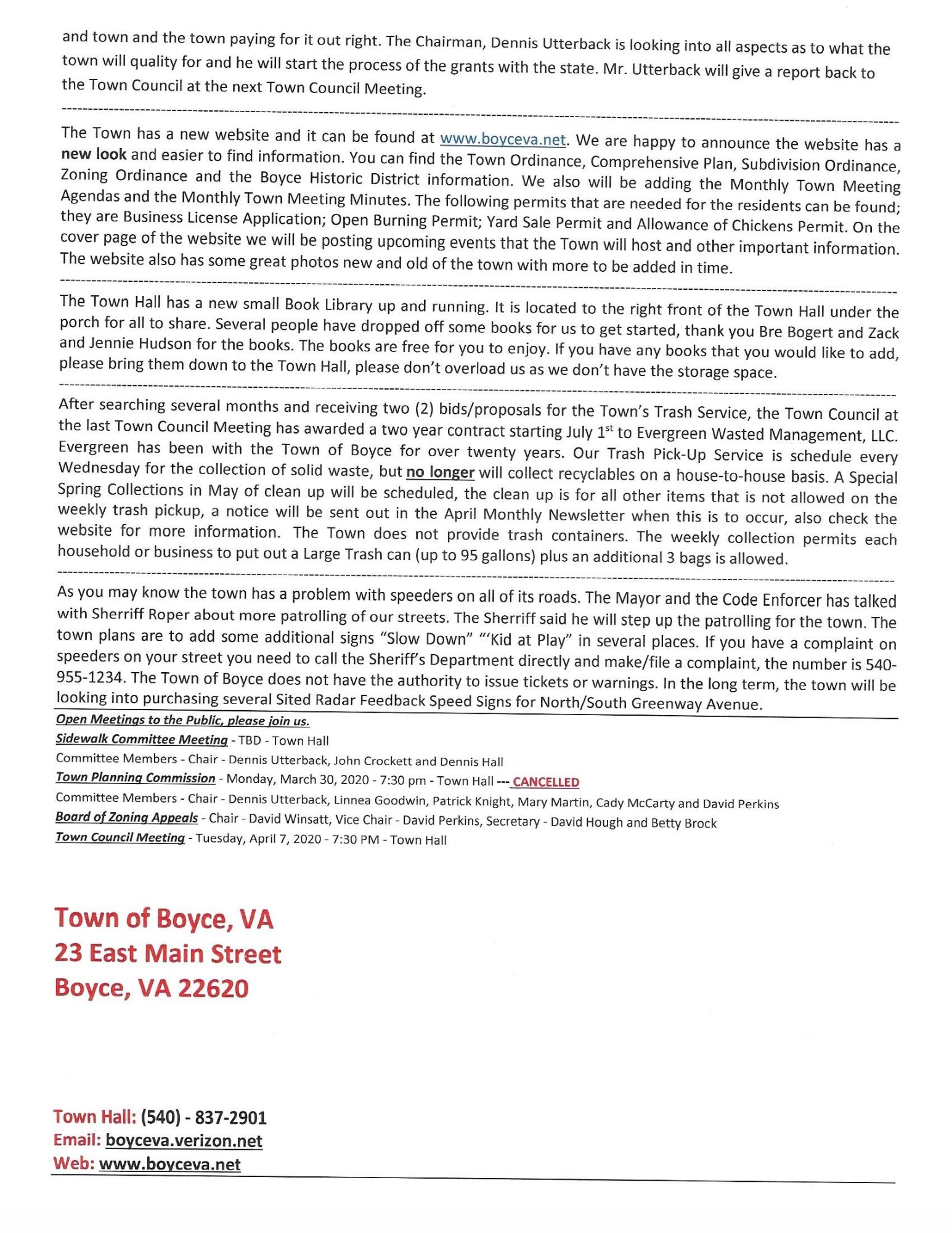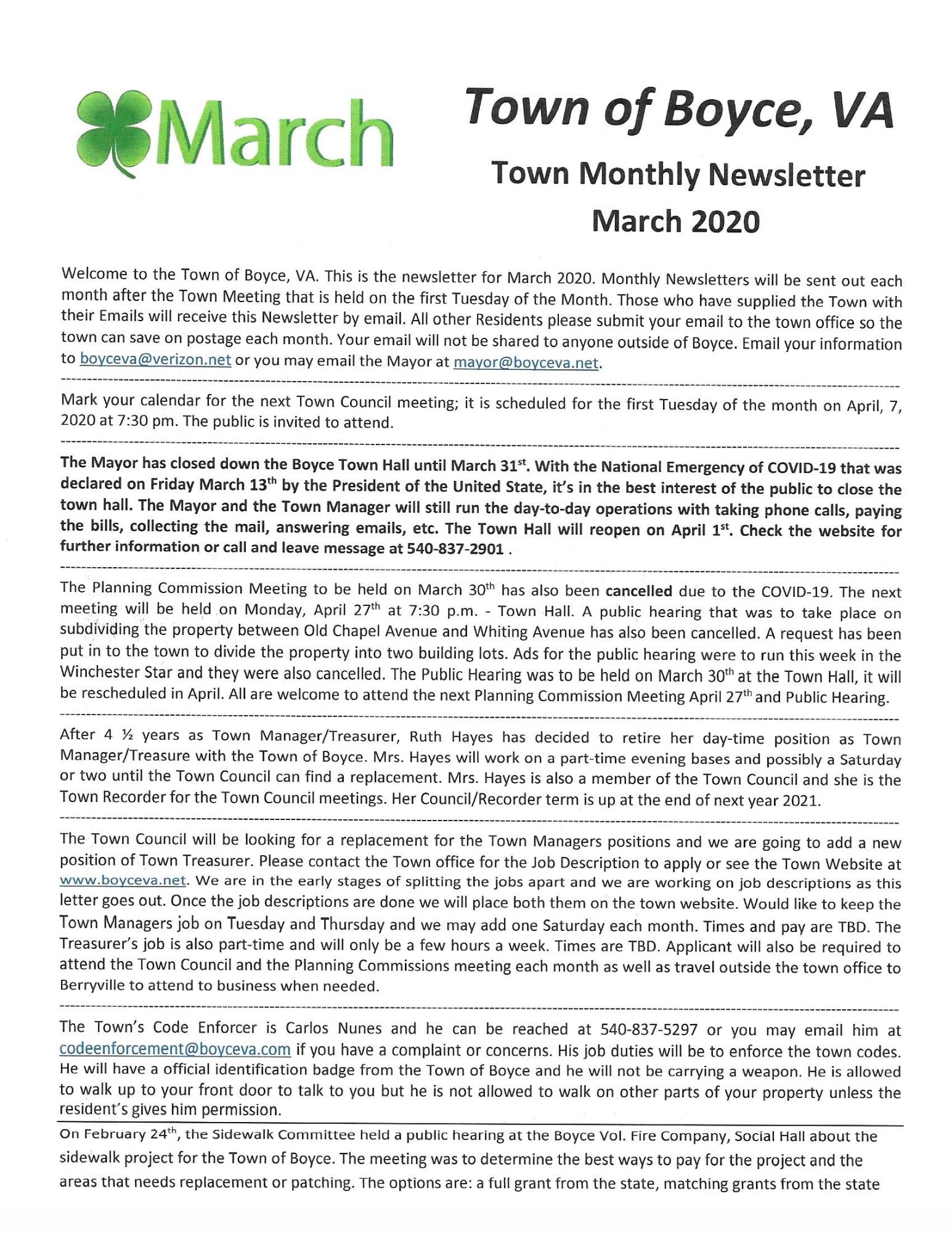 For information regarding the spread of COVID-19, please consider the follwiong information (Click to download):