Photos courtesy of Bre Bogert Photograhpy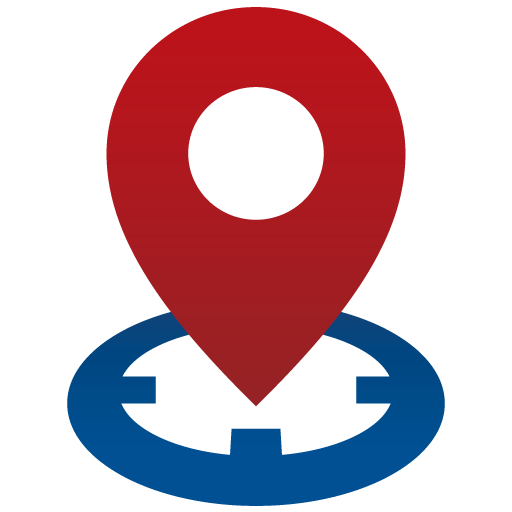 MONDAY - 8:00 am - 1:00 pm
TUESDAY - 3:00 pm - 8:00 pm
WEDNESDAY - 3:00 pm - 8:00pm
FRIDAY - (First, Second, Last of Month) - 8:00 am 1:00 pm
SATURDAY - 8:00 am - 1:00 pm
SPECIAL HOURS
3rd TUESDAY - 3:00 pm - 6:00 pm
2nd WEDNESDAY - 1:00 pm - 6:00 pm
ANNUAL HOLIDAY DECORATING CONTEST
The Town will be hosting it's 3rd Annual Holiday Decorating Contest & Celebration! All participants must enter by midnight on December 10th. Judging will take place during the annual potlock on December 17th. For contest guidelines and potlock dinner information view the official invite!
UPDATED COMPREHENSIVE PLAN AND TOWN CODE
The recently updated and adopted 2022 Comprehensive Plan and Town

code

are avaialble on the Documents page
TRASH PICKUP
TAX RELIEF FORMS AVAILABLE
Tax Relief forms are now available on the Documents page of the Town Website. The following types of discounts are available:
PERSONAL PROPERTY: Any person who is 65 years old or older shall receive a 50% reduction in the fee charged for the issuance of any license issued for any vehicle owned or leased by that person.
DISABLED VETERAN: A license may be issued free of charge for any one motor vehicle owned and used personally by any veteran who holds a current state motor vehicle registration card establishing that he has received a disabled veteran's exemption from the Department of Motor Vehicles and has been issued a disabled veteran's motor vehicle license plate as prescribed in Code of Virginia § 46.2-739.
REAL ESTATE: Tax Relief for Elderly and Disabled applies when one of the property owners reaches age 65 in the year prior to the year for which the exemption is sought. Tax Relief for Elderly and Disabled applications must be filed with the Clarke County Commissioner of Revenue and are due April 1 of the year in which the relief is sought.
For additional information or questions please contact the Town Office.
OTHER NEWS:
Travel back in time and read Town Council Minutes dating all the way back to 1910!

Dig into the archive!
"

Welcome to Boyceville

" by John Hudson, offers a history and celebration of the Town of Boyce. Copies

can be now be purchased for $10.00

at the Town Hall, or via mail order. CLICK HERE for

more

information.
Stay informed by registering to receive

updates

from the town. CLICK HERE to join the Town of Boyce mailing list.