Photos courtesey of Bre Bogert Photograhpy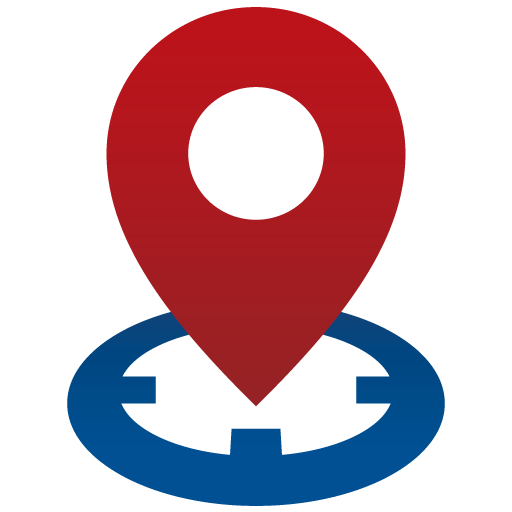 Monday 8-1
Tuesday 3-8
Wednesday 3-8
Friday 8-1 (all weeks except 2nd Saturday which is 8-1 instead of Friday)
Just in time for the holidays!! "

Welcome to Boyceville

" by John Hudson, offers a history and celebration of the Town of Boyce. Copies

can be now be purchased for $10.00

at the Town Hall, or via mail order. CLICK HERE for more information.
Stay informed by registering to receive updates from the town. CLICK HERE to join the Town of Boyce mailing list.
REQUEST FOR PROPOSALS
The Town of Boyce, VA is soliciting proposals for providing labor and equipment for snow removal from the streets of the Town of Boyce. Sealed proposals will be received at the Boyce Town office, P.O. Box 209, 23 East Main Street, Boyce, VA 22620 until 7:00 p.m. on Tuesday, October 6, 2020, at which time and place all proposals will be publicly opened and read aloud. The Town in its sole discretion reserves the right to reject any and all proposals submitted. For contract details and proposal forms contact David Winsatt, Town Manager, P.O. Box 209, Boyce, VA 22620, telephone (540) 837-2901, or e-mail boyceva@verizon.net.
Planning Commission Special Meetings
Friday, 9/4/20, 11:00 am - Walking tour of sidewalks
Monday, 9/7/20, 3:00 pm - Town Hall