Photos courtesy of Bre Bogert Photograhpy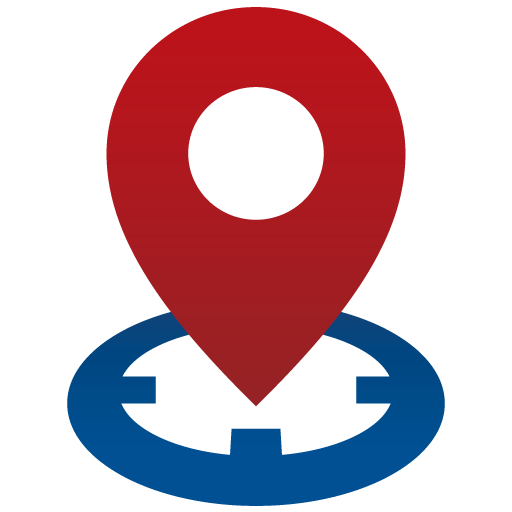 NewYears Week:
Open Monday/Wednesday 8 am - 1 pm, Tuesday 3 pm - 8 pm
The Town Council of Boyce, Virginia will hold a Public Hearing on Tuesday, February 2nd, 2021 at 7:00 p.m. or as soon thereafter as the matter may be heard in the Boyce Volunteer Fire Company Social Hall, 7 S. Greenway Avenue, Boyce, Virginia to consider the following matters:
1. Decision to make Whiting Avenue one way from Old Chapel to Main Street and to install speed bumps.
2. Resolution to request VDOT to install maximum punishment of $200 for exceeding the speed limit signage along Greenway Avenue.
Just in time for the holidays!! "

Welcome to Boyceville

" by John Hudson, offers a history and celebration of the Town of Boyce. Copies

can be now be purchased for $10.00

at the Town Hall, or via mail order. CLICK HERE for more information.
Stay informed by registering to receive updates from the town. CLICK HERE to join the Town of Boyce mailing list.