Photos courtesy of Bre Bogert Photograhpy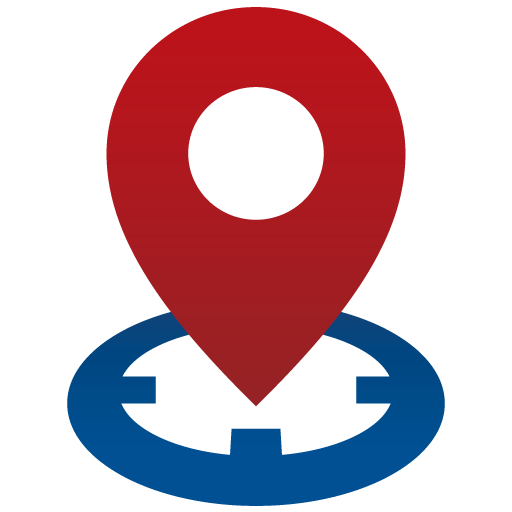 MONDAY - 8:00 am - 1:00 pm
TUESDAY - 3:00 pm - 8:00 pm
WEDNESDAY - 3:00 pm - 8:00pm
FRIDAY - (First, Second, Last of Month) - 8:00 am 1:00 pm
SATURDAY - 8:00 am - 1:00 pm
SPECIAL HOURS
3rd TUESDAY - 3:00 pm - 6:00 pm
2nd WEDNESDAY - 1:00 pm - 6:00 pm
Members Needed - Board of Zoning Appeals
The Town is looking for two individuals to join the Board of Zoning Appeals. This Board meets as needed to address and resolve Zoning conflicts. If

y

ou are interested in joining, please contact Dave at the Town Office.
Fourth of July Picnic
The Town is looking for volunteers to plan and participate the Fourth of July Picnic this year. If you are interested in planning or working this event, please contact Dave at the Town Office.
Snow and Ice Removal Ordinace
The Town recenly updated Ordinances related to the removal of snow and ice. You can review these changes here, or visit §90.15 of the Town Code.
OTHER NEWS:
Travel back in time and read Town Council Minutes dating all the way back to 1910!

Dig into the archive!
"

Welcome to Boyceville

" by John Hudson, offers a history and celebration of the Town of Boyce. Copies

can be now be purchased for $10.00

at the Town Hall, or via mail order. CLICK HERE for

more

information.
Stay informed by registering to receive

updates

from the town. CLICK HERE to join the Town of Boyce mailing list.